Clarivate careers

Explore the many ways you can contribute.
Together, we can create a brighter tomorrow.
When you work at Clarivate, you are part of a global organization trusted by the world's top universities, corporations and brands to achieve their goals.
We have harnessed our global reach, curated our content and invested in best-in-class technology to develop and deliver business information to those who strive to make a difference – whether it's finding the next source of energy or a cure for cancer. You personally can play a pivotal role in our efforts and enjoy the satisfaction of driving innovation to improve the quality of life around the world.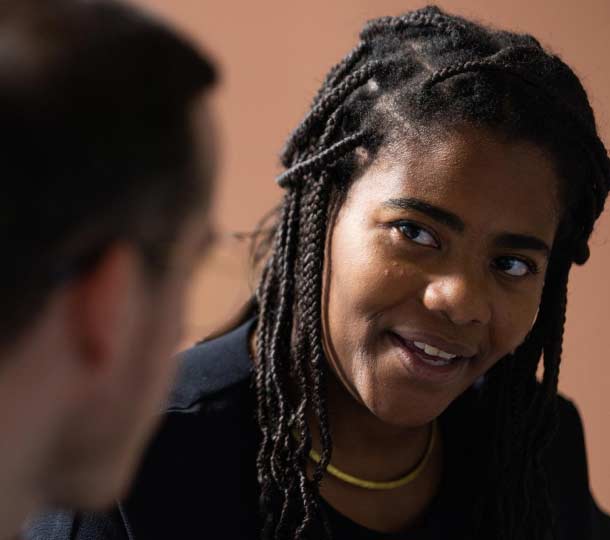 All careers
Clarivate hires a broad array of talent with deep industry, subject matter and technical expertise in areas that include Healthcare, Life science and consulting, Intellectual property, Scientific and academic literature, Patent research, Data analytics, Legal, HR, Marketing and Finance.
Search all jobs