Life at Clarivate
Unite with a team
that reaches higher.
At Clarivate, confidence, passion and courage are core to our company culture. We are not afraid to take a stand, form an opinion or lead the way. We want to make an impact and stand out from the competition.
We are game-changers who think outside of the box, just like the scientists, inventors and academics for whom we build our products and services. Our three values lie at the heart of who we are and how we behave – aim for greatness, value every voice and own your actions.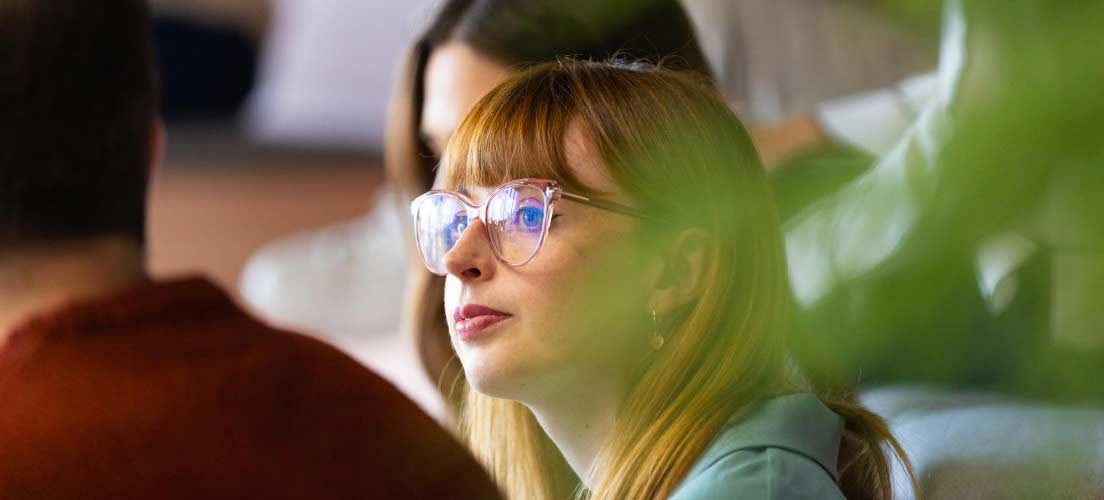 Colleague Resource Groups
At Clarivate, we are committed to diversity, equity, inclusion and belonging. Our colleagues are the core of this commitment. With their different perspectives, cultures, backgrounds and life experiences, our colleagues are our most competitive advantage, promoting innovation and forward thinking.
We know that colleagues who feel engaged and included will be the most proactive and productive. Our goal is to weave these principles into the fabric of our culture to become a recognized global leader and employer of choice. Throughout our organization and across all our regions, we are accelerating action in support of a more diverse and inclusive workforce. Through our seven Colleague Resource Groups (CRGs), colleagues are encouraged to be their authentic selves at work while supporting and advancing our Inclusion & Diversity goals. Our Colleague Resource Groups include:
SPECTRUM, our LGBTQ+ and Allies resource group.
Women @ Clarivate, in support of advancing the Women's Empowerment Principles.
Vibrant, focused on racial & ethnic diversity, inclusion and equity.
Military Veterans at Clarivate, supporting colleagues with military backgrounds, including military family members and supporters.
Clarivate Volunteer Network, promoting the benefits of volunteering, giving back to our communities and reaching our Sustainability goals.
Element, our environment and climate change group aimed at raising awareness of the environment and our impact
Limitless, visibility and awareness on functional diversity or disabilities, aiming to retain talent and resource.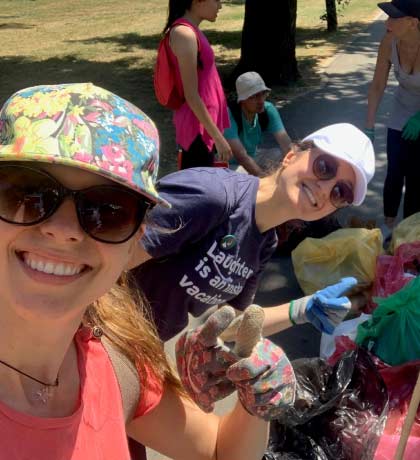 Clarivate Volunteer Network
Our colleagues are committed to sharing time, talent and resources for positive, lasting and meaningful societal impact. The Clarivate Volunteer Network explores and promotes the benefits of volunteering and organizes community-based initiatives, locally and globally.
Every Clarivate colleague is encouraged to volunteer in their community. With five days of company-sponsored, paid time off per person, our colleagues donate thousands of hours of community service every year.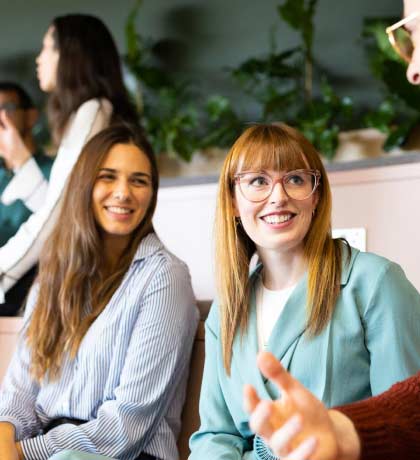 Women @ Clarivate
At Clarivate, we are cultivating an environment in which women flourish. Women @ Clarivate is a global resource group that is committed to creating a sense of community, developing a shared support network and providing opportunities for women in senior roles to connect and act as role models for more junior female colleagues.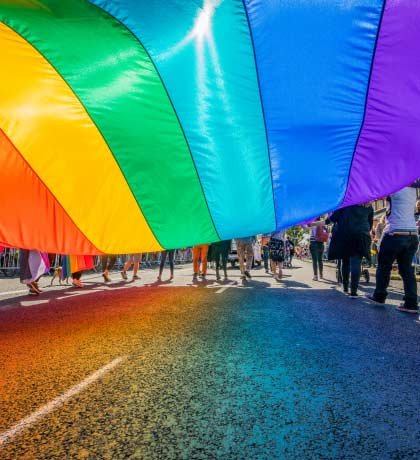 Supporting the LGBTQ+ community
SPECTRUM is Clarivate's LGBTQ+ and Allies resource group.
We work together to drive continuous improvement in company policies and work environment, provide support and networking opportunities for our members and promote activities within Clarivate that raise awareness about our LGBTQ+ community. We continually work to add programs that help our colleagues around the world aim for greatness.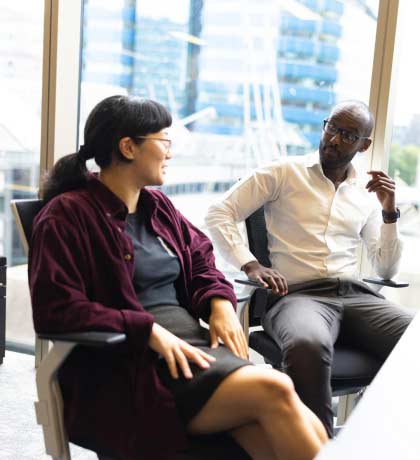 Vibrant
Vibrant is Clarivate's resource group specifically focused on racial and ethnic diversity, inclusion and equity. Our goal is to lead the community, change Clarivate from within and unite a diverse workforce through cultural awareness, representation and community engagement.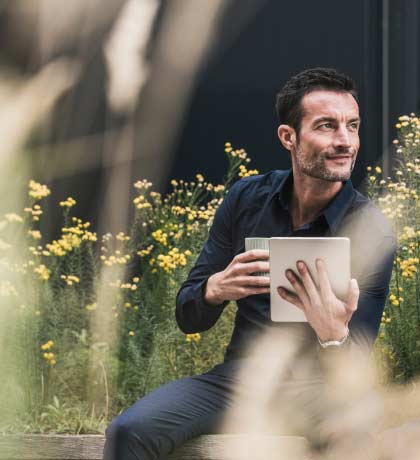 Empowering colleagues on Environment and Climate Action
Through the Environment and Climate Change colleague resource group, Element, we aim to raise awareness of the environment and our impact on it and to promote activities and behaviours to address our environmental impact. The internal network focuses on specific environmental initiatives at Clarivate globally, both internally and with our customer. We work together to leverage our position in the Science and IP industry to make an impact at scale through innovation and support.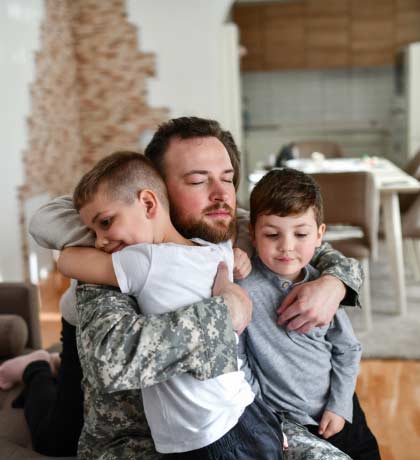 Supporting Military Veterans
At Clarivate we are supporting members with military backgrounds, including military family members and supporters, through the Military Veterans@Clarivate group. The resource group aims at helping with issues that affect only the military community, such as adjusting to post-military life. Our goal is to set up programs to foster career growth, establish support networks for new colleagues to assimilate into the corporate culture, and build relationships in the community with volunteer outreach.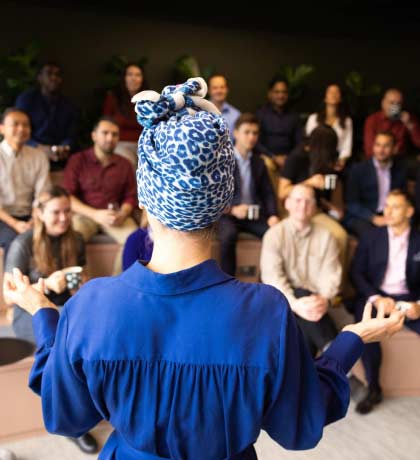 Limitless
Visibility and awareness on functional diversity or disabilities, aiming to retain talent and resources
Clarivate is committed to inclusivity and supports colleagues (and/or their relatives) with functional diversity or disabilities. The goal of Limitless is to create a space where colleagues can share experiences, give and receive support, and where Clarivate retains talent and resources – all while creating visibility and awareness around functional diversity.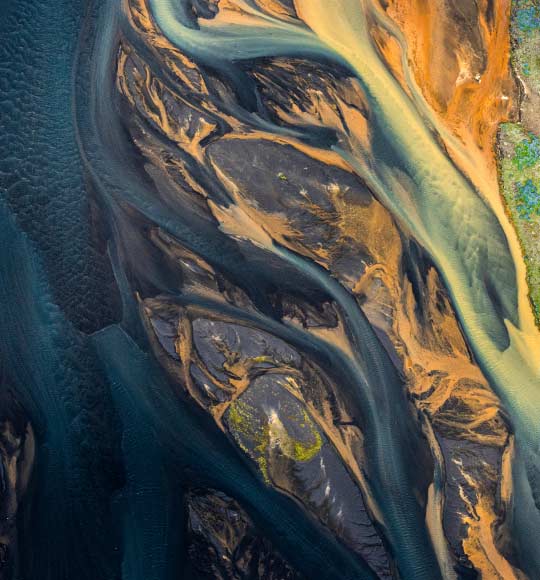 Sustainability
Sustainability is woven throughout every aspect of our business strategy. By adhering to the highest social, environmental and ethical standards and embracing the power of human ingenuity, we will improve the future of our global community while bringing rewards to our colleagues and shareholders.
Learn more