Benefits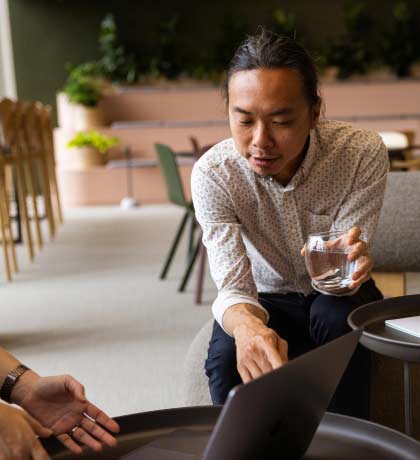 Get the rewards and growth you deserve.
We are committed to cultivating our talent and helping everyone achieve their full potential through learning and development programs, training courses and mentoring. We provide competitive benefits and services designed to support the diverse needs of our colleagues and their families. Offerings include:
Attractive base salary and performance-based bonuses
Employer contribution to retirement funds
Term life and personal accident insurance
Work-life integration, which includes paid time-off and public holidays
Paid volunteer hours for colleagues
Selective educational reimbursement
Support during the moments that matter with marriage, maternity, paternity and bereavement leave
Generous sick leave and hospitalization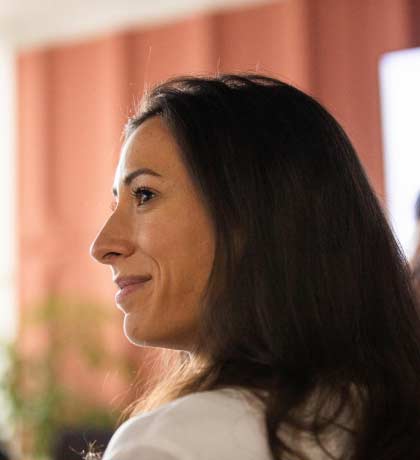 Learning and development
We believe that you should never stop learning, and we seek out people who are perpetually curious and eager to challenge themselves personally and professionally. That's why we provide comprehensive learning and development opportunities, from self-paced learning platforms that can be accessed for just-in-time learning, to a rich repository of coursework across many disciplines. Learning opportunities include:
Day-to-day learning and development through informal and on-the-job training
Specific development solutions aligned to our solution offerings
Custom-learning programs for leadership, sales and technology professionals
A vast library of self-paced learning programs
Mentoring and coaching programs to help you excel in your functional area of expertise
We are here to help you reach your full potential – and make a significant contribution to our success, the success of our clients and discoveries that will change the world.