About us

We're on a bold entrepreneurial mission.
No other company in our industry combines such rich heritage and a global footprint with the bold entrepreneurial spirit of an innovative business.
The Clarivate story began over 150 years ago and over the years we evolved, adding a broad range of trusted insights, analytics and content to meet customer needs.
We now have more than 11,000 colleagues in over 40 countries worldwide, and we work with over 200 partners to deliver value and success for our customers. Today, Clarivate is a publicly traded company, listed on the New York Stock Exchange under the ticker NYSE:CLVT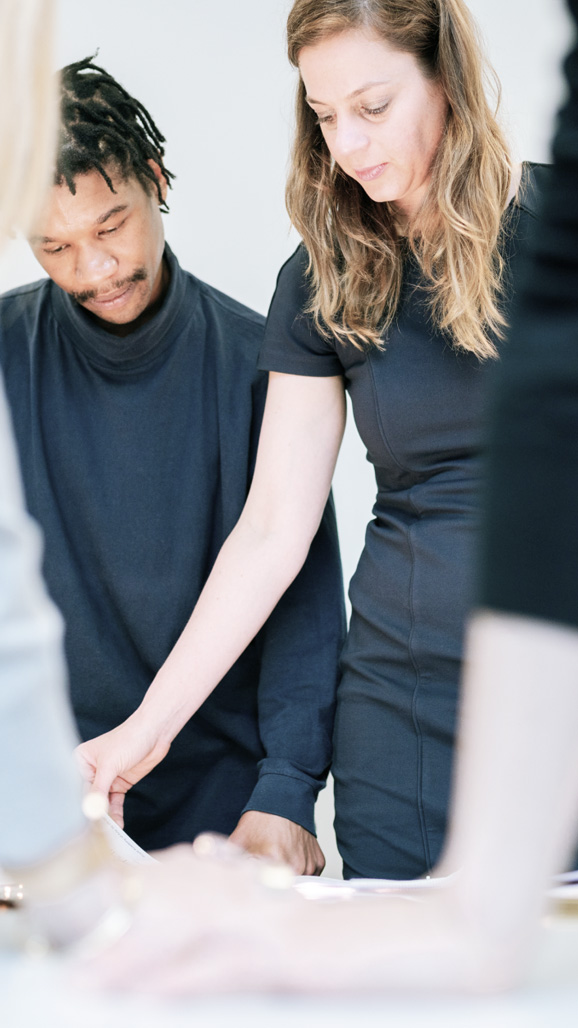 We are an indispensable global partner to our customers, which include universities, nonprofits, funding organizations, publishers, corporations, government organizations and law firms.
50 of the top global biopharmas
50 of the largest global law firms
10 most-trafficked corporate website domain portfolios
40+ patent offices
7,000 leading government and academic institutions and research-intensive corporations
Purpose
We believe human ingenuity can transform the world and improve our future.
Vision
We will improve the way the world creates, protects and advances innovation.
Mission
We are a trusted, indispensable partner to innovators everywhere, delivering critical data, information, workflow solutions and deep domain expertise.
Values
Our people are the foundation of our success and our evergreen source of sustainability. We operate with total dignity, trust and respect from all. We are grounded in our values – these guide us in everything we do.
Aim for greatness
We challenge the status quo, pursuing continuous performance improvements and aiming for greatness and customer delight in all we do.
Value every voice
The best results come from a diverse, collaborative and inclusive environment. Working together in respectful partnership with our colleagues and customers is our evergreen source of sustainability and success.
Own your actions
Trust is built on actions: we act with integrity and are accountable to ourselves, our colleagues, our customers and our communities.
A portfolio
of trusted brands